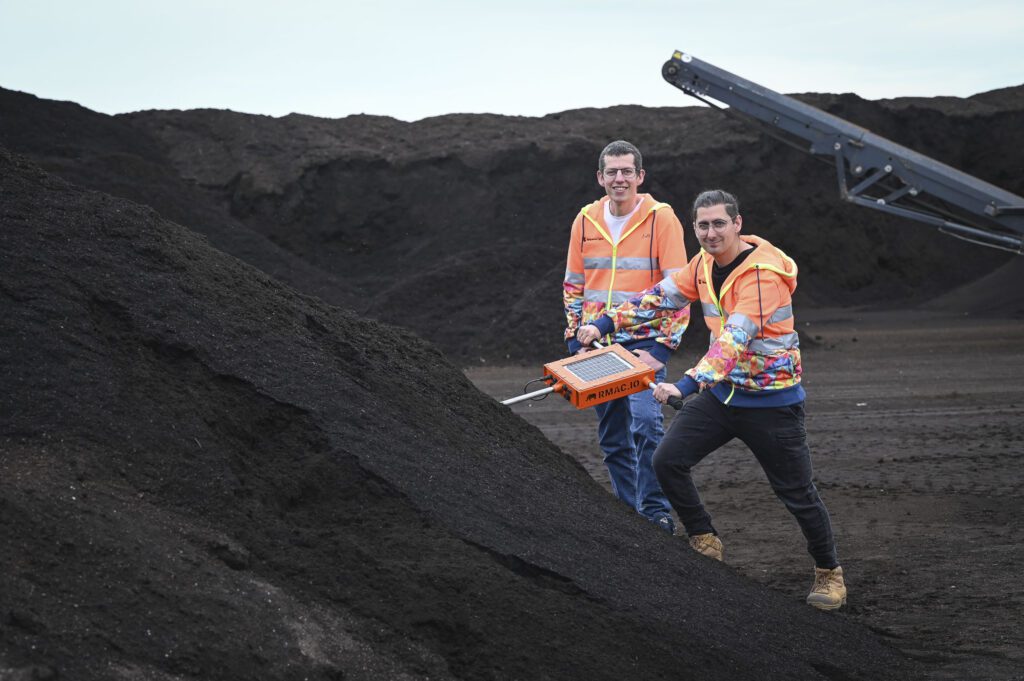 Rhino Instruments is an innovative start-up in the agtech and waste sectors.
We're passionate about the circular economy, climate action and putting carbon back into the soil where it belongs.
We believe technology can speed up meaningful action.
We are based on Wadawurrung Country in Geelong, Victoria, Australia.
We'd love to chat.
Get in touch using the form below or pick up the phone during AEST business hours and ask for Pat on +61 3 9088 0784